Chauffeurs On Call in Malaga province
Prestige car Transfers is a transportation company based in Marbella. Our core business is personalized Chauffeur Service in the province of Malaga. We aim to give our clients that special and personal service that is so hard to find today.

We will put a chaufer driver at your disposal for the time you require. When contracting a driver to be on call, the minimum contract runs for 4 hours. The standard contract is usually for a duration of 8 hours. Should you however need the driver for longer, for example 12 or 24 hours, around the clock or even for days, weeks or months, we will suit your needs and taylor our services to meet your requirements, however demanding they might be.
Executive cars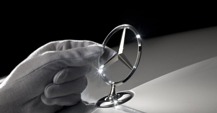 Mercedes E-Class or similar
4 hours : 250
8 hours : 450
Prestige cars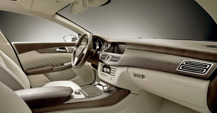 Mercedes S-Class
4 hours : 300
8 hours : 500
---