Our fleet - Available cars
Our cars are divided into 3 categories: Standard, Executive and Prestige.
---
Prestige cars
Mercedes S-Class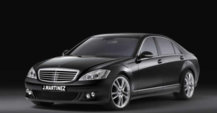 ---
Executive cars
Mercedes E-Class, Chrysler 300, Audi A6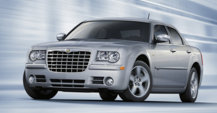 ---
Standard cars
Ford Mondeo, Citroen C5, VW Passat, Skoda Super B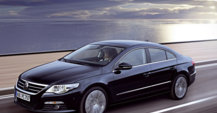 ---
Car on request in the province of Malaga, Costa del Sol
We can also provide almost any car on request. Cars ordered on request are only to be used for longer lasting jobs like weddings, daily or longer Chaufeeur jobs and excursions.
Examples of cars we can provide on request are: Rolls Royce, BentleyRange, Rover Sport or Voue, Porsche Cayenne and Vintage classical cars.
---