VIP celebrity protection / Bodyguards
Through the nature of our business some of our clients sometimes require Close Protection Services.

Experience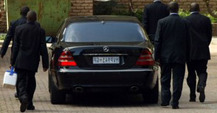 We have years experience with helping and organizing VIP Protection for specific events, certain circumstances or time periods covering the whole range of Close Protection duties in the province of Malaga.
All our security agents are highly experienced, licensed and very discreet.
Security services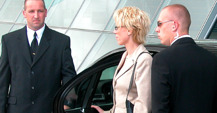 Our VIP protection services include:
Personal Bodyguards
Security drivers
Escort teams (various bodyguards) – who can provide 24 hour security for private residences, venues or temporarily holiday locations.
---